Wishful
is one of my unicorn beanie boos. I have three other unicorn beanie boos as well in my collection. Wishful is my
11th beanie boos
.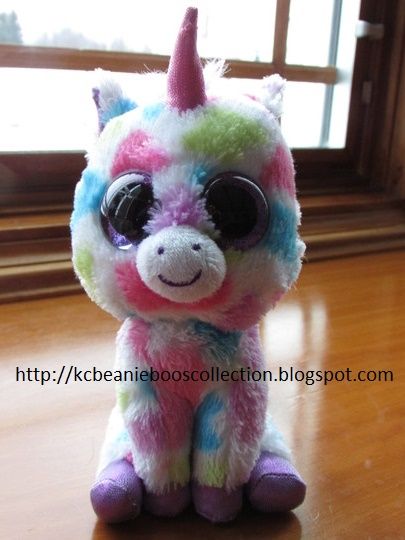 Wishful was born on November 10th. She is white, has a pink unicorn and purple feet. She also as colorful spots on her body.


The best part of being a unicorn is giving wishes with my magical corn. We bought Wishful on
Ebay
.
I hope that Wishful will grant one of your wishes too.