I want you to meet Kacey the Pink Koala. Kacey is my 17th beanie boos in my collection. Kacey was born on February 13th. We bought her in our local pharmacy the Rite Aide.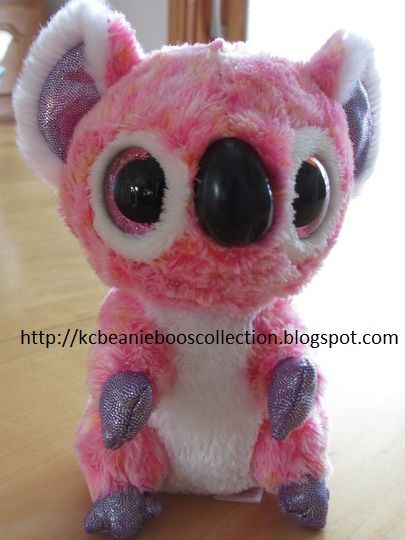 Leaves are always Kacey's favorite treat. Kacey likes it even better than meat.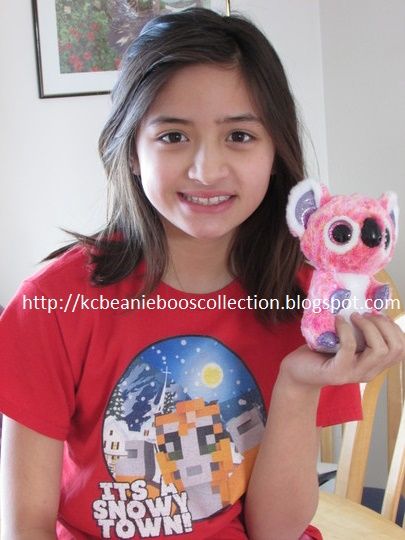 I wish that one day I can hold a real koala. I hope she is as cuddly nd pretty like Kacey.