I hope that you are very warm spending Valentines Day with your family and friends. It is extremely cold today in Western New York. My Mommy told me that this morning the temperature is -19. Great thing the sun is out and the temperature rises up now.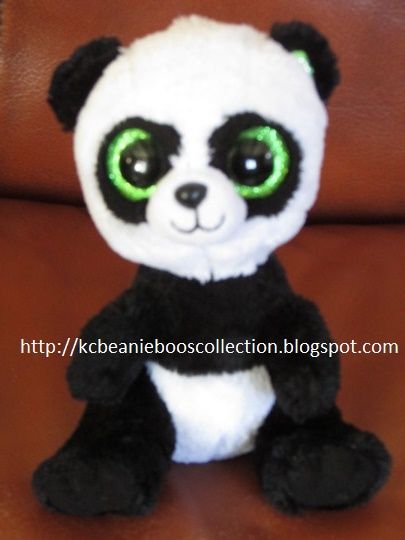 Anyway, I want you all to meet Bamboo, the Panda. He was born on the 8th of June. He is my 7th beanie boo collection. We bought Bamboo in our local pharmacy at Rite Aide.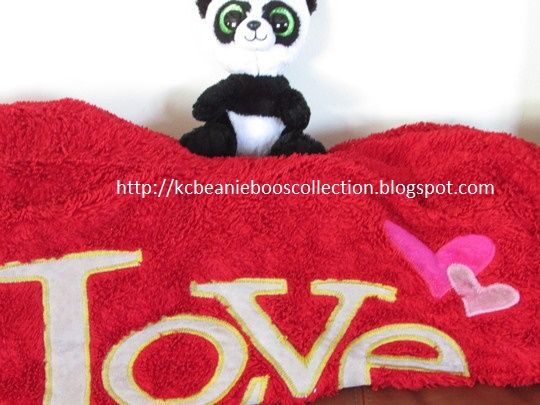 Bamboo loves to crunch bamboo. When Bamboo eats, he cannot see his feet because he eats so much.


How about you? Do you eat too much like Bamboo? Sometimes my Mommy gets mad at me because I eat a bit of food.