Owliver the owl is one of my owl beanie boo collections. He is my 10th.
Owliver was born on July 10th. Over the trees and out of sight, owl's take flight at midnight.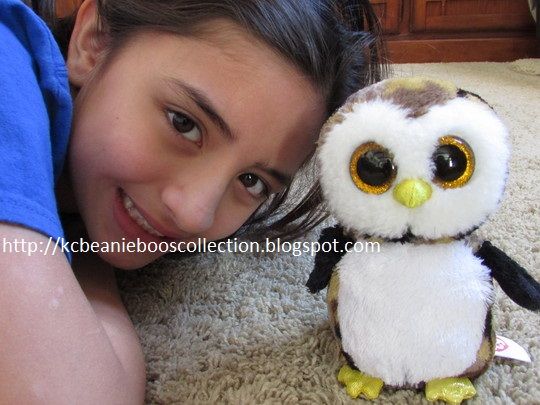 Owliver is white with black and yellow. He is one the cutest owl in my beanie boos collection. You have to find out what are my other owl beanie boos.