My Mom calls me Summer Babe because one I was born in the summer. I also love to swim like flips. She is purple dolphin. Flips was born on March 25th.
Flips is the smartest in the sea. Learning tricks comes naturally.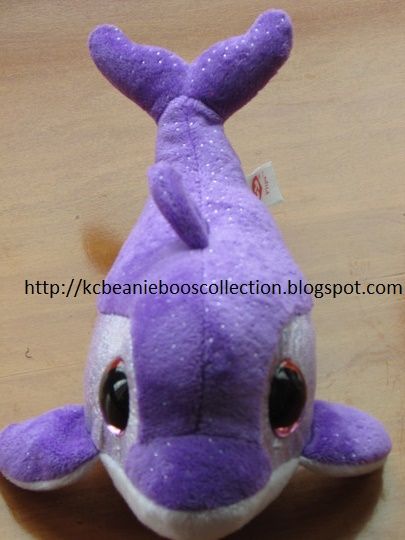 Slick the fox reminds me of my Daddy the trapper. He likes to trap fox except he cannot trap my Slick. He is my 7th beanie boos collection. He was born on the May 1st.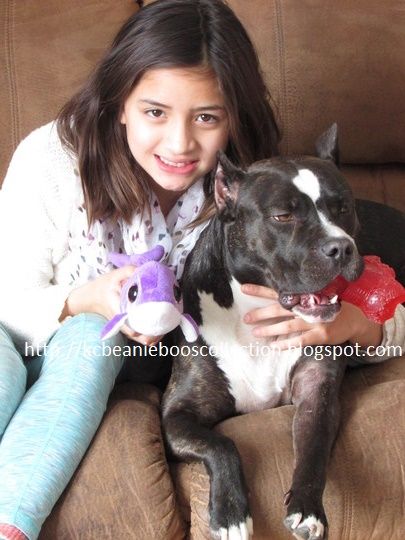 My Daddy bought Flips in Barnes & Noble. It is also a store to buy books if you love to read like me. How about you? Do you like to swim like Flips?