Though skunk is the stinkiest animal except Flora, she is one cute beanie boo. Flora, the skunk, is my 9th beanie boo in my collection.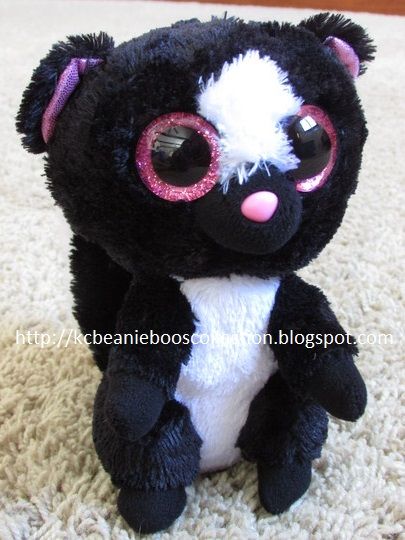 Flora is black and white and pink. Every now and then she stinks. She was born on April 6th.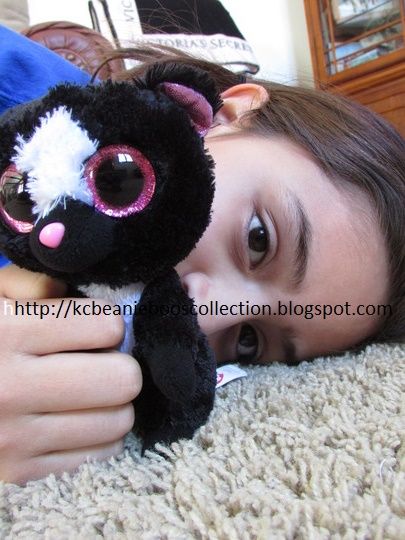 Do you have a favorite animal that stinks like Flora?