Though my Daddy traps raccoon, I hope he does not trap Rocco. It is my 21st beanie boo in my collections. Rocco was born on February 27th. We bought Rocco at Rite Aide our local pharmacy.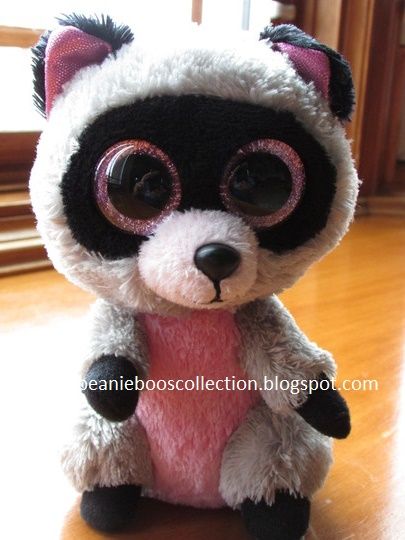 Rocco likes the night more than the day. It is because so he can have fun in his wacky ways.
Have you seen a real raccoon yet? Is it as cute as Rocco?