Elfie the Elephant is from Justice store exclusive.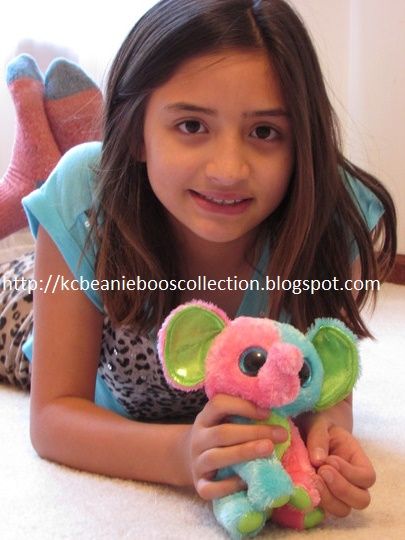 She is my #89 beanie boo in her collections. My Mommy bought it on Ebay.
Elfie was born on October 18th.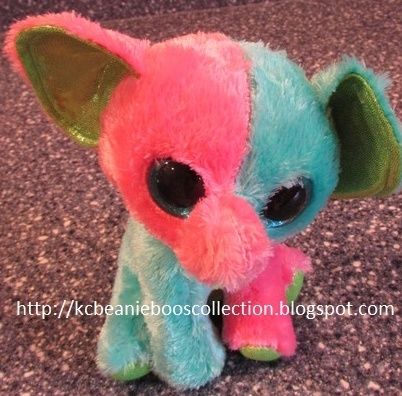 Elfie is a very colorful elephant. Elfie loves to eat peanuts in the sun. Elfie loves to share the peanut with her friends one by one. Unfortunately I cannot eat peanut as I have severe allergy of it.