Book Description:
David is a young and restless apprentice painter who wants to know everything about painting. His intelligent teacher, the Master Messina, invents a way of transporting David through time to prehistory. They go there looking for the origins of art, but once they are there nothing will be as they thought.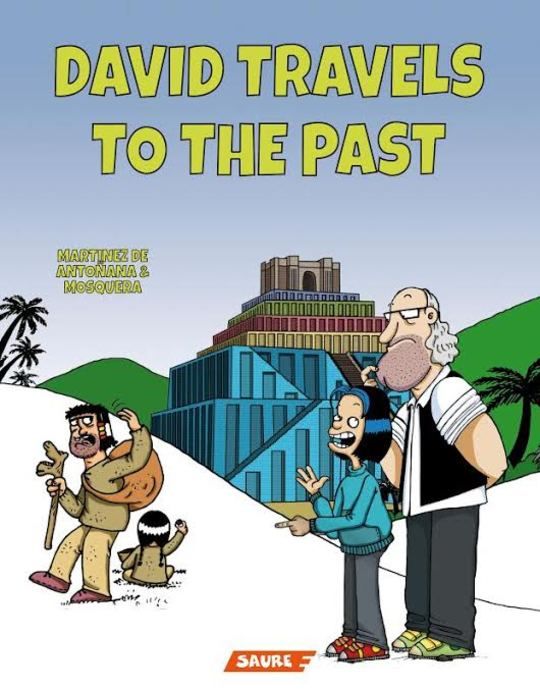 In a second adventure they travel towards the unknown art of Mesopotamia. This time they won´t go alone. The sympathetic and intelligent Angela will travel to the past with them bringing her particular point of view.
My Summer Babe and I both rated this book 4 ****'s
What a fun and educational travel while learning art
I have no doubt that my Summer Babe will enjoy reading this book. She loves art and reading this story entertains her at the same time learned more about art and its history. I saw her smiling while flipping the pages. She founds the illustration very funny. David and Master Messina is very interesting characters. Their journey is so much fun between these two and Angela joined the adventure as well.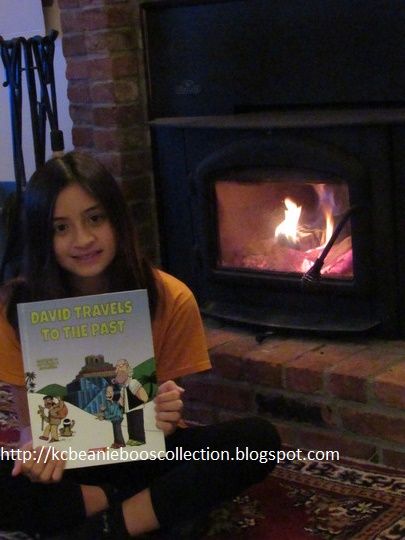 We both liked the story. At first she did not like the story because she taught it is about religion but as she read along, she is having a great time learning David and its; adventures. Though she has a hard time reading some of the places in the story. It did not stop her from finishing the book. There is so much to enjoy about the book from art history, animals at the same time exploring places that are very popular to the tourist.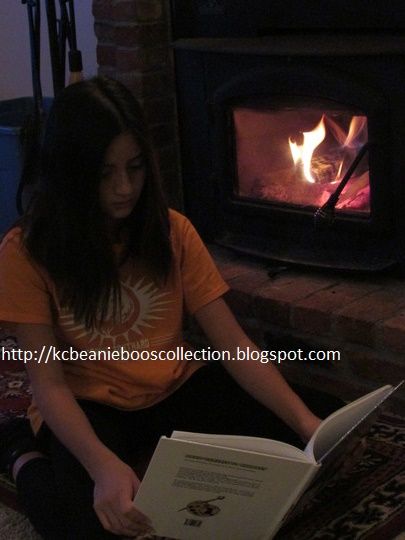 If your kids love art like my Summer Babe, am sure they will laugh at David's adventure at the same time learning the history of art during the past. David's art teacher looks very funny but at the same he is very entertaining. No doubt David had the best time learning how art is done during the past like my Summer Babe while reading this book. This book could make a great Christmas gift for your art enthusiast and loves to read.
Buy the Book:
Author and Illustrator:
María José is a teacher. She won international illustrations awards.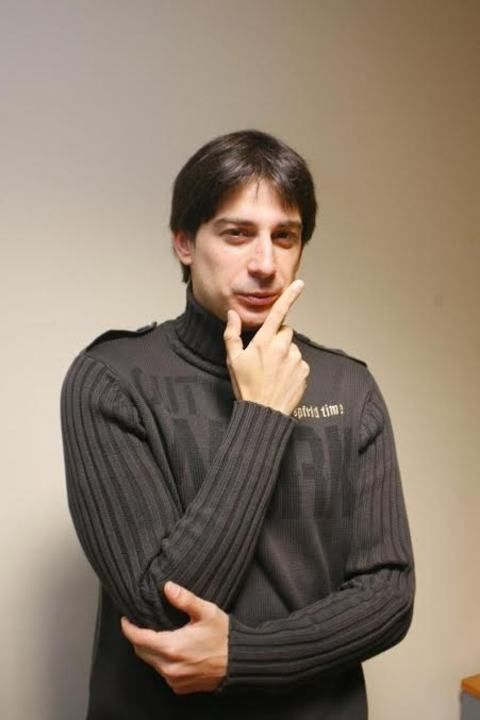 Gonzalo has a degree in art history. He works in museums and as a tourist guide.